We are a property data and valuation firm, using innovation and technology we give you the most accurate and reliable property reports.
We are market leaders with more than a decade of experience in Vanuatu backed by an unmatched property database that is updated daily to give our clients the most relevant and accurate data. Our registered property valuers offer strong local real estate knowledge.
We work with private and public sector on small to large scale projects offering the full suite of valuations across all property types.
Industrial

Resort

Farms

Marinas
Land

Residential

Commercial

Subdivisions
Insurance

Lessor Benefit

Lease Premium

Specialised Property
Registered Property Valuers
We believe in creating access to accurate property data and providing affordable property reports to aide individuals in development and investment.
Our service is built on real data to help individuals make more informed decisions about their property, investment and future.
We Provide Data, Analytics & Solutions
We have more than 13 years experience in Vanuatu in the property valuation industry, having started the first independent property valuation firm in Port Vila.
During this time we have developed an unmatched property database, PropertyIntel. We collect detailed descriptions of properties from land contour to quality of buildings to what's happening on the neighbouring property. All the important things you want to know before you buy and develop.
You can trust that our valuations and advice are completely impartial and unbiased. We don't sell, lease or manage property so there are no conflicts of interest or hidden agendas.
We are approved Registered Property Valuers. We work with the financial sector, government and private institutions. Our clients range from large scale property developers to custom landowners and new homeowners.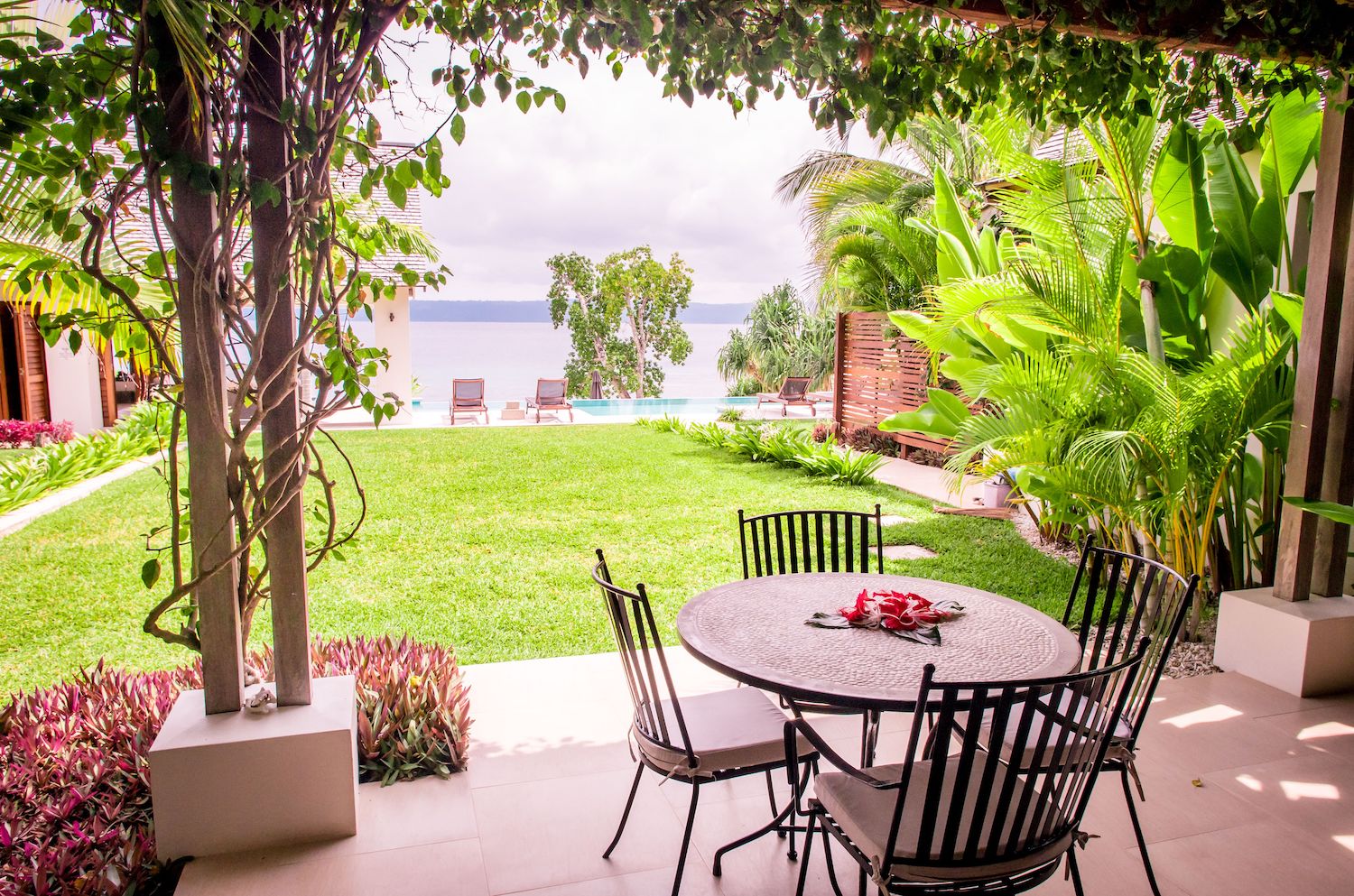 Let's meet to see how we can help you.